NAATI Certified French to English Translation
Based in western France since 2010, Abi Traduction offers you a fast and competitively priced translation service with over 20 years of professional linguistic experience. NAATI-certified in French to English, I offer efficient, high-quality translations of all types of official French documents. NAATI accreditation is essential for most official documents in Australia especially those required for migration purposes.
I am also a member of the NZSTI (New Zealand Society of Translators and Interpreters) and am on the list of translators approved by the French Embassy in New Zealand.
Previously a sworn translator for Rennes Appeal Court, I have solid experience translating French legal documents into English. I can also translate and explain administrative steps related to French property purchase and renovation and interpret during property and builder's visits for example.
---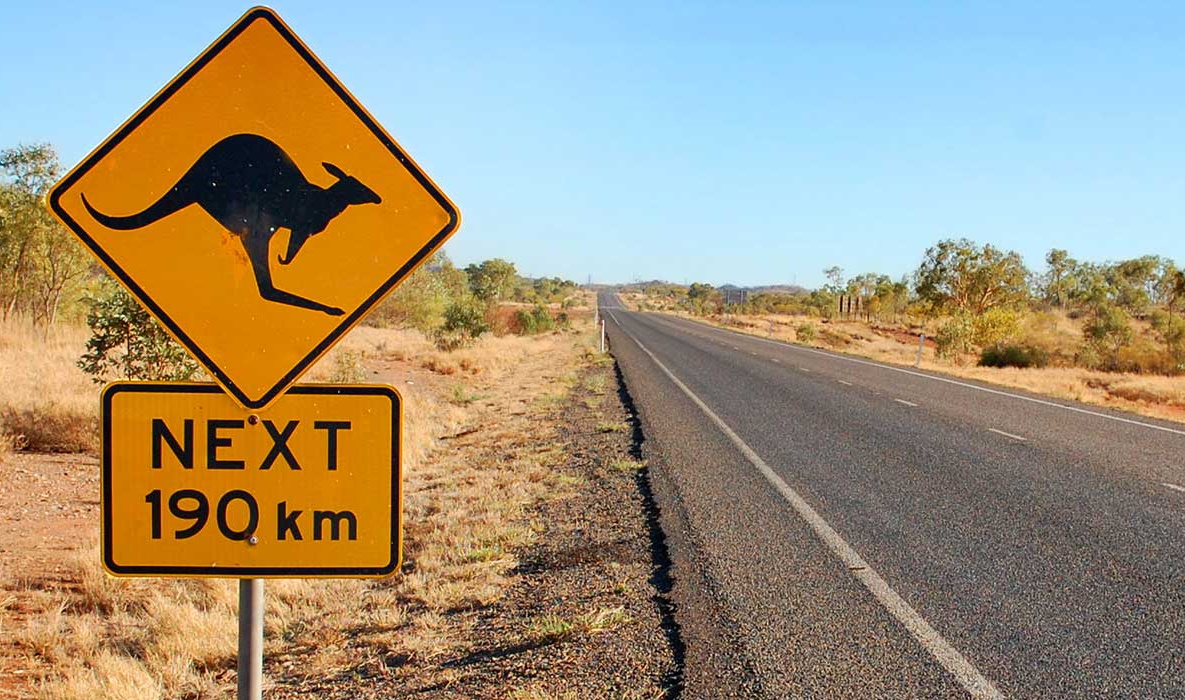 NAATI-certified EXPRESS  French DRIVING LICENCE translation in under 24H
• Email or upload a scan of your licence (front and back)
• Include a postal address for your paper copy
• I will email you a PDF translation within 24h
• You pay in Euros via bank transfer or cheque
• Paper translation sent once payment received
* Be sure to take your original French licence along with your translation to Australia.
* A NAATI translation in English is valid indefinitely
*NAATI certified driving licence translations are accepted everywhere in Australia.
---
NAATI-STAMPED TRANSLATIONS FOR AUSTRALIA AND NEW ZEALAND
As numerous clients can attest here Abi Traduction is very experienced in the translation of administrative documents for those wishing to travel, study, work or reside in Australia and New Zealand. Abi Traduction can speed up and simplify your administrative procedures by translating your :
• Birth and marriage certificates
• Driving licence (See above)
• Passports
• Police records
• Professional qualifications, diplomas and grade statements
• Curriculum vitae
• Professional references
• Divorce judgement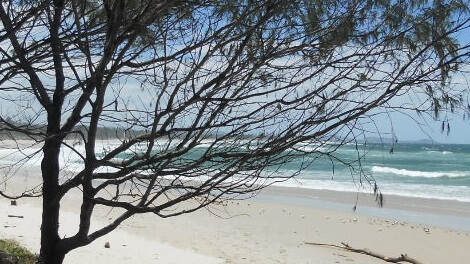 ---
HOW DOES IT WORK? GET A QUOTE NOW
Scan Your Files
Flat scan your documents for translation. They can be PDF, JPEG or DOC/DOCX files. Max. file size 5MB.
Your Details
Enter your details in the form and attach your files. If you have more than four please fill the form again.
Receive Quote
Abi Traduction will review your request and get back to you with a quote and time frame. Once you decide to go ahead, Abi Traduction will get to work.
Approval
Your translation is stamped, dated and scanned before being sent to you via email (PDF).
Payment and Completion
Upon payment by cheque or bank transfer in euros the paper copies are sent out to you wherever you are.
---
PROFESSIONAL TRAINING
Diploma – Linguist (French) – Royal Society of Arts – London 1988
NAATI Professional Translator accreditation (2010) French – English
Resident in France since 2004
---
PROFESSIONAL MEMBERSHIP

Australian Institute of Interpreters and Translators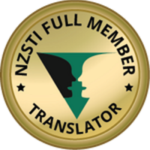 New Zealand Society of Translators and Interpreters

French Australian Chamber of Commerce & Industry

French New Zealand Chamber of Commerce & Industry
---
CLIENT TESTIMONIALS
---
SOME PREVIOUS ABI TRADUCTION CLIENTS